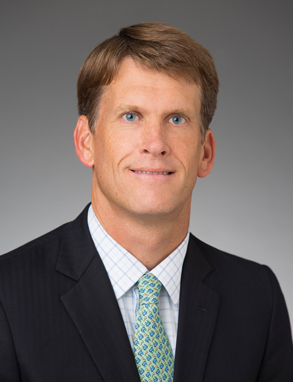 On September 1, 2015, SNL Financial was acquired by McGraw Hill Financial and joins a roster of subsidiaries that includes Standard & Poor's Rating Services, the S&P Dow Jones Indices, S&P Capital IQ and Platts. Following the successful completion of the acquisition, McGraw Hill Financial's S&P Capital IQ business has combined with SNL Financial to create S&P Global Market Intelligence. The combination of S&P Capital IQ and SNL Financial equips global financial clients with unrivaled data, research, analytics and news to give them the power to capitalize on the world's information.
Mike Chinn, former President and CEO of SNL Financial and now President of S&P Global Market Intelligence would like to share the following.
"Hello! Welcome to our careers site. I'm glad you're reading this, because (a) it means you want to learn more about us and potentially are interested in joining us and (b) it validates the time we spent putting together all of this information to give you a sense for our business, values and culture.
I could share a lot with you about our company, but in the interest of brevity, I'll call out a few of my favorite things.
First, we're growing. Growth is fun, growth generates excitement, and growth opens up new and interesting jobs and career paths for our team.
Second, our culture. Even now as a combined organization, we still stick to our core values that got us here: a passion for satisfying our clients, a good balance between agility and scalability, a growing focus on employee development and engagement, and long-term thinking that enables us to make the right decisions for the long haul.
Third, our innovative spirit. Whether that's product innovation or thinking of new ways to help our communities, we're committed to improving what's around us.
Fourth but not last nor least, the team we've assembled and have the privilege of working with every day. What a phenomenal collection of diverse talent.
Thanks for taking the time to get to know us!"